How to Start a Horse Rescue? 7 Simple Steps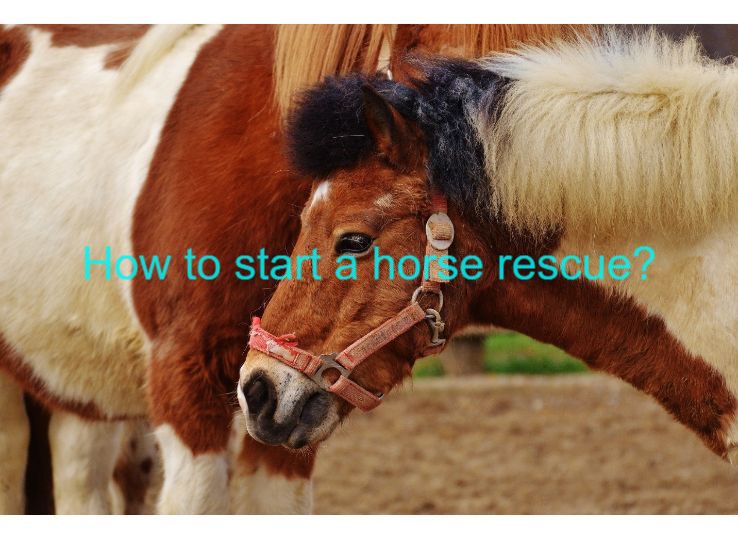 Images of horses starved, abused, neglected, or slaughtered are difficult to ignore, and they may inspire equestrians to establish their horse rescue. The first thing you need to know is how to start a horse rescue if you wish to run an equine rescue operation.
If you are interested in starting your horse rescue organization, find volunteer work with one first. You will be able to better understand how a group works and how horses need to be cared for.
The effort to get a rescue up and running, and keep it up, goes beyond just saving skinny horses. Listed below are a few practical considerations.
Step by Step Guide on How to Start a Horse Rescue
1. Legalities
After this point, we must address the issues of funding, licensing, and naming. Fundraising and promoting the rescue operation are the board of director's responsibilities. Most rescues, including horse rescues, start from their own pockets because raising funds is difficult for "new" rescues.
2. It's a business
Many rescues operations fail because they don't approach them as business operations. It is important to develop a business plan for rescue operations. If you plan on rescuing horses, buying from kill pens, working with law enforcement, accepting surrenders, or educating the public, you must know specifically what you intend to do.
The Secretary of State in the state or commonwealth where the organization intends to operate should receive a copy of the business plan. Included in that plan should be a description of how the organization plans to achieve its objectives.
3. Nonprofit status according to IRS
Hiring a CPA or a person with experience in starting non-profits is a good idea. A lot goes into the application process, and if you overlook anything, all that effort and money might go to waste.
Additionally, a professional in the field will help you keep your organization in compliance with state regulations by handling all the necessary yearly filings. You will lose your non-profit status if you don't comply with those regulations.
4. There is more money involved than you think.
A couple of thousand dollars will be required to set up all of the paperwork for starting your business. Before you can apply for most grants, you must be a government-registered non-profit for one year and have your approval letter for six months.
An experienced grant writer makes a significant difference. You will be competing with many others, and there are only so many grants to go around, so you need to make your application stand out from the rest.
5. Supplies Needed
There are several supplies that horse rescues will need, although some will be skills as opposed to assets. The horse grooming equipment, first-aid gear for horses, computer, and camera will be provided along with buckets, buckets of water, and grooming equipment. In addition to a veterinarian, they will also require a farrier.
6. Need space
For a pasture-supported horse to roam and graze freely, one acre at least needs to be provided. New arrivals must have enough space for quarantine until they have passed Coggins tests and other blood tests, recovered from contagious diseases and reached a normal level of health.
7. Ready for tough things
Despite your best efforts, not every horse can be saved. Those who rescue horses need to be willing to euthanize anyone unable to rehabilitate them because of illness, old age, or pain.
Before you start, you'll also need to know how to feed hungry or sick horses, how to manage difficult horses, and recognize that some horses can make you choose difficult and fateful decisions.
You can also come across difficult individuals who do not share your visualization. Some individuals treat rescuing stallions as a vigilante activity. Keep in mind to respect remote possessions and work with specialists, not alongside them. The desire in your heart to save horses isn't sufficient. You'll require a cool head for the legalities if you have to succeed.
It's a business.
Failing to get rescues as business actions is one of the causes of several falter. A business strategy should also comprise registering the rescue as a firm with the Administrator of State in the state or nation where the business will be based.
However, state laws differ; they usually need selecting a business name and filing training of incorporation that contains an in-depth narrative of the business, the terms of business officers (generally a president, vice president, and accountant), and officers' accountabilities. State filings can also contain whether the business will run as a for-profit or nonprofit unit.
Frequently Asked Questions
Q: How much does a rescued horse cost?
You may have to pay an adoption fee depending on the type of horse and its level of training – typically between $200 and $600 for a rehabilitated horse and as much as $2,000 or more for a trained horse.
Q: What is the cost of quarantining a horse?
A 30-day quarantine is required for all rescue horses. Private farms can be hard to evaluate, but a horse's quarantine can cost from $200 to over $1,000 a month at a public facility.
Conclusion
Organizing and running a rescue effectively is difficult, time-consuming, and expensive. Even if you don't want to establish one, you can still help horses in need by assisting an existing one. We hope this article will help you in achieving your goal on how to start a horse rescue.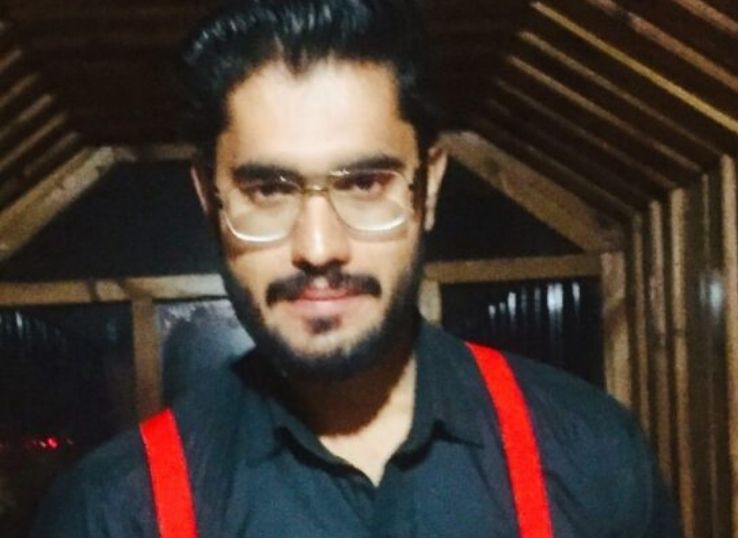 I am a veterinarian by profession and love to write about animals. You can find the most credible information here. In addition to that, I am a traveler and movie lover. You can contact me for any kind of information about animals.