How to fix Cat Scratches on Wood [ latest Guide]?
Homeowners who care about maintaining their home's appearance may find cat scratch marks irritating. Scratching is an absolute must for cats, whether it's doors, couches, floors, or wood frames. Hence, in this article, we'll tell you how to fix cat scratches on wood.
It can be difficult, however, to get rid of these scratches. Depending on how deep the scratches are, a wood frame can be quite difficult to repair. To help fix this issue, we have conducted significant research.
Let's fix your wood frame from scratches and bring it back to its natural state. And we'll also answer some related questions about cat scratching.
How to Effectively Fix Cat Scratches on Wood like a Pro?
Here is a list of different ways you can use to fix cat scratches.
1.     Clean your wood frames first!
You should always wipe clean the scratched areas first before you use any of the methods. You can use a soft cloth and your regular wood cleaner to achieve this. Wipe your scratched wood frame with your wood cleaner after dabbing it on a soft cloth. This will also assist you in identifying damaged areas for easier repair.
2.     Fixing light Scratches
If it is a light scratch, then you can try staining or polishing it to hide the damage. When you buy a wood stain or polish, ensure that the color matches the frame's color. After cleaning your wood frame, you can now sand the scratched areas. After ensuring the surface is even, remove any dust residue.
3.     Fix deep Scratches in wood
When deep scratches occur, wood filer for cat scratches needs to be used to fill in those scratch patches. You can use walnuts as fillers if you prefer a more natural approach. Put walnut meat on scratches and rub it over.
Your fingers will probably get a bit of nuts oil on them as you do this. You don't have to worry about that! When you rub them against the surface, scratch marks will appear less noticeable. You can fix deep scratches on wood tables by following these steps.
4.     Paint over scratched areas
Paint the affected area with watercolor paint using an artist's brush to conceal scratches in varnished wooden furniture. Fill in the scratch with varnish after the paint has dried.
You can also use a brown marker with a tip to clean scratches on wood. Several layers of wax or varnish can be applied after the ink dries.
Frequently Asked Questions
Q: How to fix cat scratches on the wall?
If there are any high spots or debris, sand the area with a coarse sanding block (or sandpaper). Spackle in the holes just a bit with a quick pass and let it dry. This is how you can fix cat scratches on the wall.
Q: How to properly fix cat scratches on the wood floor?
With baking soda and olive oil, scratches on wood can be reduced and removed. Make sure your floor is thoroughly vacuumed, then moisten baking soda with a few drops of olive oil and apply it to marred areas. Rub it in gently with a sponge after five minutes. Use a damp cloth to clean and a towel to dry.
Q: How to fix scratches on stained wood?
The scratch should be treated with a penetrating finish. Match the finish of the door to the stain already applied. Apply the wax paste. Apply shellac or wax using a wax stick. Now you can use melt wax to fill in scratches.
Conclusion
Those who love cats will also suffer scratching on their wood furniture. You would always be thinking about how to fix scratched wood furniture. After reading the above article, you will no longer need to worry about scratched wood furniture. Hopefully, this article will answer all your questions related to cat scratches.
How to get a cat in a carrier?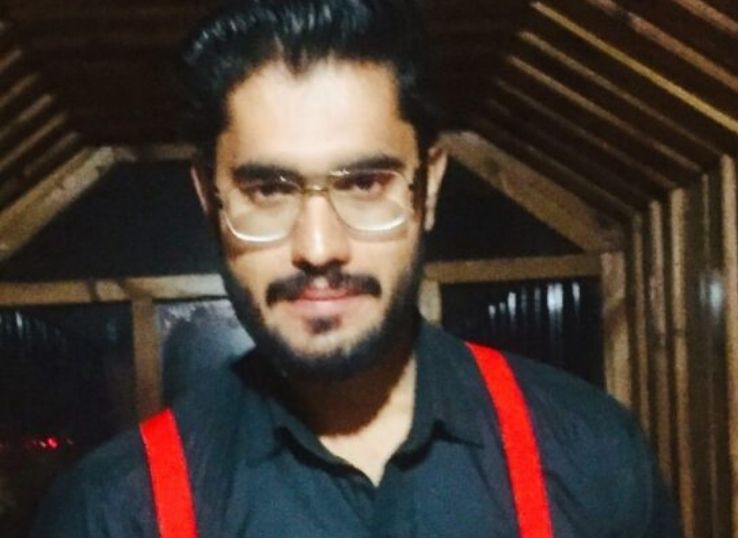 I am a veterinarian by profession and love to write about animals. You can find the most credible information here. In addition to that, I am a traveler and movie lover. You can contact me for any kind of information about animals.