Are Rottweilers Aggressive? Ultimate Guide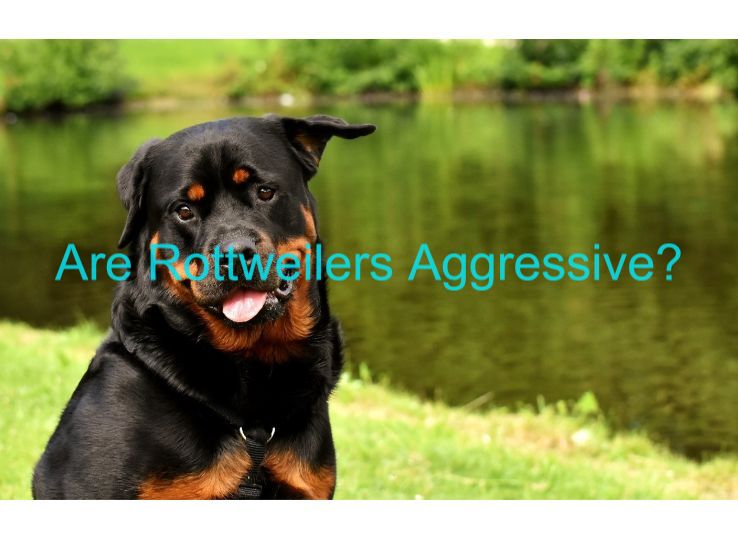 It is common knowledge that Rottweilers are vicious dogs. Rottweilers are renowned for being excellent guard dogs. Consequently, the only real encounters most people have with them are the bad ones. When Rottweilers are angry, they can be scary, which is why people wonder, are Rottweilers aggressive?
According to a study of canine aggression, Rottweilers tend to be more aggressive towards strangers than their owners or other dogs. Training and socializing Rottweilers are therefore essential. Rottweiler owners are often negligent about training and socializing their dogs, which leads to unfortunate outcomes.
Are Rottweilers Aggressive? Top 5 Reasons
As per breed standards, Rottweiler exhibits calmness, confidence, and courage. It should be noted, however, that Rottweilers have historically been aggressive. Most Rottweiler mishaps are the result of owners acting unprofessionally, leading to the question that are Rottweilers aggressive. Here are some reasons for Rottweilers to be aggressive.
Breeding
The breeders of large, aggressive dogs select large, aggressive dogs to breed, and their puppies grow up to be large, aggressive dogs.
Non-Professional Owner
If the owner does not do his or her research on the breed, they might not be able to properly handle a dog that is as confident as a Rottweiler. As a result, the cute pup learns it is not important to interact with humans anymore. Dogs like this could become dangerous.
Guarding of resources
Dominance Issues
Animals such as dogs live in packs. When you lead your pack, you ensure that the dog is healthy and happy. However, Rottweiler prefers the opposite. Your dog will come to think that they are the leader of the pack if you give in to all their demands. Do not bend to their demands. Don't hit or punish the dog. Make certain there are clear rules and boundaries.
Protection
The purpose of a Rottweiler is to protect. They are born that way. Your dog will do anything to keep you safe when a stranger walks by.
Are Rottweilers more aggressive compared to Pitbulls?
Pitbulls are usually considered more violent than Rottweilers – chiefly as they have long been utilized in dog fighting. Just like Rottweilers, PitBull dogs are forbidden in some areas. On the whole, Pitbulls, as well as Rottweilers' temperaments, are alike, and they both require an experienced and self-confident owner to train their bully-ish bearing. Thus, a PitBull dog, once correctly trained as well as socializing, is more approachable toward outsiders than Rottweiler dogs and makes a worse protector dog.
Frequently Asked Questions
Could Rottweilers be good family pets?
Introducing and training Rottweilers in the right way is essential if they are to serve as good family pets.
Is it a good idea to buy a Rottweiler as your first pet?
Because of their size, power, and instinct to protect their owners and homes, Rottweilers are not recommended for first-time owners.
How do Rottweilers differ from pit bulls in terms of aggression?
There are more than five fatal attacks involving pit bulls/pit bull mixes for every fatal attack by Rottweilers. According to the study, the most dangerous breeds are Pit bulls.
Conclusion
The short answer is if someone wants to know are Rottweilers aggressive then the answer is yes. The reason doesn't mean that you shouldn't adopt a Rottweiler. In addition to being playful, loyal, and energetic, Rottweilers are also very smart. With proper care, you can handle a Rottweiler and can prevent any unfortunate incident because of your Rottweiler.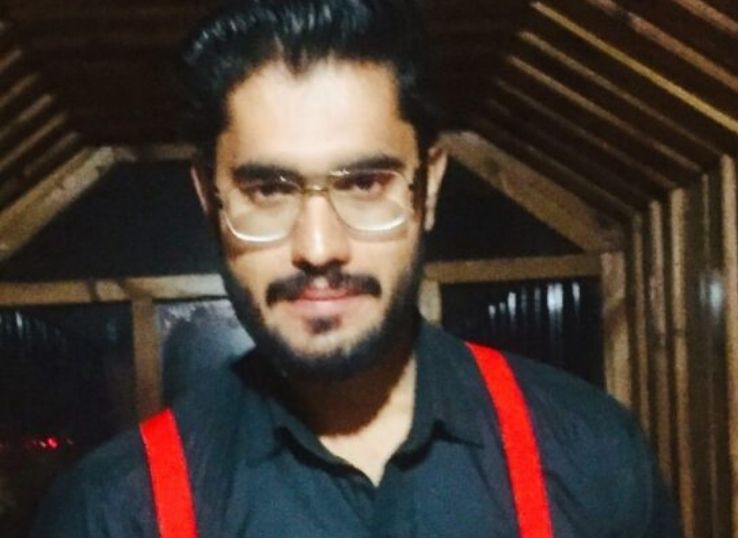 I am a veterinarian by profession and love to write about animals. You can find the most credible information here. In addition to that, I am a traveler and movie lover. You can contact me for any kind of information about animals.