TOP 10 BEST DOG PARKS SYDNEY IN 2023 [NEW]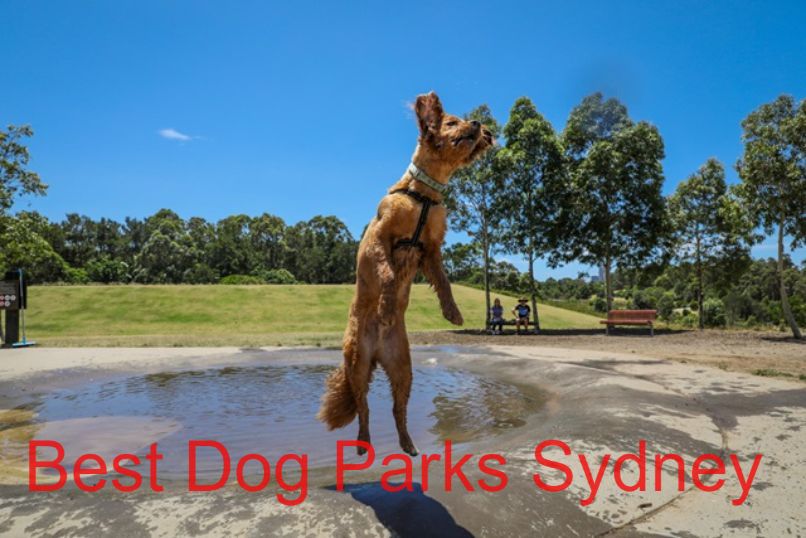 Dogs naturally love to walk because they are instinctively active animals. Sydney is famous for dog-friendly cafes and restaurants. However, dogs always love to roam around in wide-open places. Therefore, in this article, we will tell you about The Best Dog Parks Sydney.
Hanging out and socializing with others is a necessity for both humans and animals. Therefore, in this article, we will share some parks in Sydney that are not only best for your pets, but you can also use these places as some picnic spots. Some of these parks also host special classes to train your dogs. You can enroll your pets and provide them with behavioral training.
Top 10 Dog Parks in Sydney 
1. MARKS LANE PARK:
This place is famous for the scenic views of Bondi bay in the North. This park is the best play for an evening walk. It contains a playground, amenities block, parking spot, and coastal viewpoints.
It is the best dog park in Sydney. It not only provides an off leash playing area for your animal friend but also provides toys and playing baskets for pets. The dogs play around, having fun and socializing with each other.
There is a shaded veranda to provide shade from the scorching heat of the sun for the afternoon visitors. The park management also takes care of environmental cleanliness. Most of the wood and raw material of construction contains recyclable items. This park is the perfect place to have fun with your dog.
2. Hawthorne Canal Reserve:
This dog park provides dog training in morning classes and develops the habituation for healthy activities using dog treats. This park has an off-leash, exercise area for dogs. There is a separate playground for human visitors in which dogs are not allowed to visit. Therefore, you can visit this park with your family as well.
There is a cafe called cafe bone present at the end of the canal road. This cafe provides all the amenities for both pets and pet owners. This park also allows bookings for the ceremonies like weddings and parties etc.
3. SYDNEY PARK:
This park is equally famous among people of all age groups. It is not only a picnic place but also a place for cultural reserve. It has a wide area of around 40 hectares. There is a pond with an award-winning sustainable water project.
The pond also contains various varieties of ducks. There are towering kilns of bricks that are known as the cultural heritage in the city. It also has a huge picnic spot for families.
The park's water infrastructure also beautifies this place. There is a spacious picnic spot and playground for families. You can cook your food and have fun with your friends in this park.
4. BUNGARRIBEE PARK
This huge park has an area of 200 hectares. It has a fantastic playground for kids and a spacious off-leash playing area for dogs. There is a playing area having sand, with colorful climbing blocks and swings.
There are many walking and cycling tracks for kids in the park. There is a warrigal run that is the only off-leash area in the park. The exact location of this park is at the Intersection of Doonside Rd & Holbeche Rd. You can enjoy a weekend with your pets in this park.
5. CENTENNIAL PARKLANDS
It is the best park for a weekend trip, especially on summer days. There are many amenities like a fitness station, rollerblades, cycling bikes, and a horse-riding area.
This famous park is also a practice spot for cyclists. You can have fun, take some rest or read a book in this park. These parklands include two areas, Moore Park and Queens Park.
This park meets the demands of the local community, providing all the necessary amenities for dogs and dog owners.
6. Rushcutters Bay Park
This dog park is the best spot for sports and picnicking. You can freely play cricket or soccer matches here or play frisbee with your dog. There are many amenities like exercise stations, kids playing areas, and a run-free place for dogs.
It is the best place for your pampered fur baby to play all the time. However, the off-leash time for dogs is only between 3:30 in the evening to 10:30 in the morning. The rest of the time is for families to enjoy along with their kids.
7. Blackwattle Bay Park
This offshore park offers the best views in the town. It is one of the best places to layout and enjoys a picnic with your family. This dog-friendly park provides a foreshore walk for dog lovers.
This park provides an off-leash place for dogs to play. There are natural shades and equipment for children to play around with. It has many parks linked with it that make it the best place to hang out offshore.
8. Observatory Hill Park
This park is not very large and spacious but, it still provides off-leash movement for dogs. This park is a beautiful spot to have a fun walk with your dogs. You can walk around and have fun visiting Sydney Harbour Bridge and the Opera House.
There are many tourist spots and cafes to fill your caffeine cravings as well. This park is in the heart of the business center of the city. This place is famous because there are many spectacular scientific places in this area. There is a windmill, a scientific observatory, fort Philip and a signal station.
9. Shale Hills Dog Park
Shale Hills Dog Park in Hoxton is one of the best because of its trademark self-guided training services and sensory garden. The quickness course, as well as training circuits feature passageways, balance beams as well as pile poles, to name a few; besides, it contains one of the main off-leash dog parks in Sydney.
Shale Hills Dog Park is a place to visit with your four-legged friend or girl in training.
10. Rose Bay Beach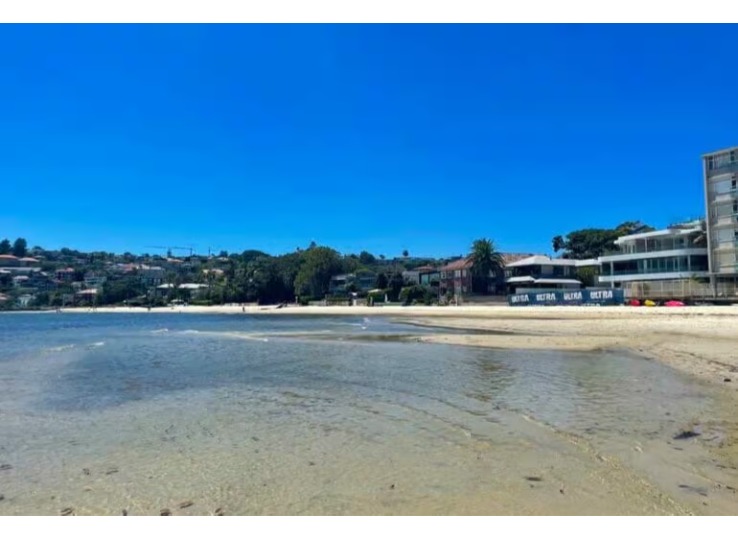 One of the best incentives for living in Sydney is the gorgeous beaches; thus, what is better than a beach you can like for your furry friends? Answer: a perfect weather day to relish it! Head to Rose Bay Dog Beach for off-leash runs and a striking view of the Sydney Harbour.
Furthermore, low tide is a perfect time to visit with your dogs in training; thus, they can swim in surface waters. You may find a toilet block and picnic parts halfway along the beach.
FAQs
What is the largest dog park in Sydney?
Shale Hills Dog Park is the biggest off-leash dog park, including 5 hectares of open area with state-of-the-art canine agility, plus self-guided training accommodations and two distinct dog areas.
Do dogs dislike the dog park?
Dog parks are most certainly not for all dogs. Just like several individuals don't like gatherings, some canines don't like dog parks. Ponder whether your pooch likes dog areas or if it's something you're considering mainly for yourself.
CONCLUSION:
Sydney is famous for many places worth seeing. You can visit any of these best dog parks Sydney and have fun with your best pet friend. Dog parks are a great place for people as well as pets to have fun.
A visit to these places can lighten up the mood of people of all age groups. The sight of the puppies playing around and kids having fun in playgrounds can give a new life to older and sick people.
If you have a pet dog, it is a great idea to visit these parks along with them. It will give them a chance to have some physical movement and socialize with other animals.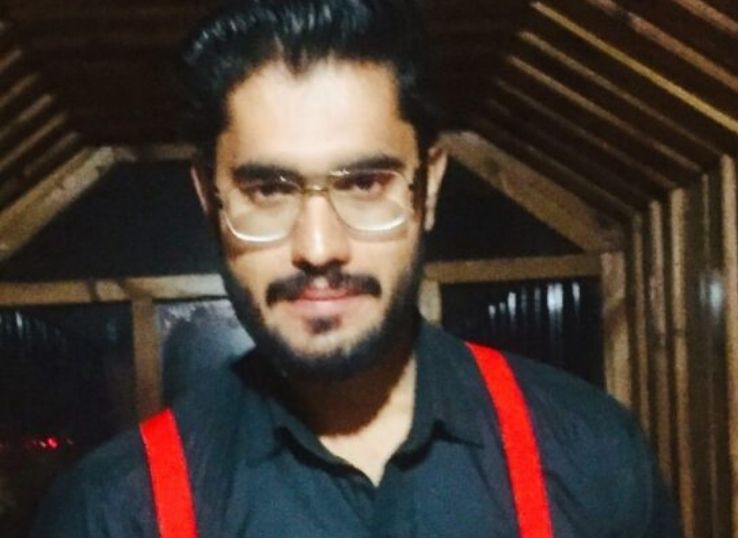 I am a veterinarian by profession and love to write about animals. You can find the most credible information here. In addition to that, I am a traveler and movie lover. You can contact me for any kind of information about animals.