How to Get a Dog to Pee When Travelling? 5 Steps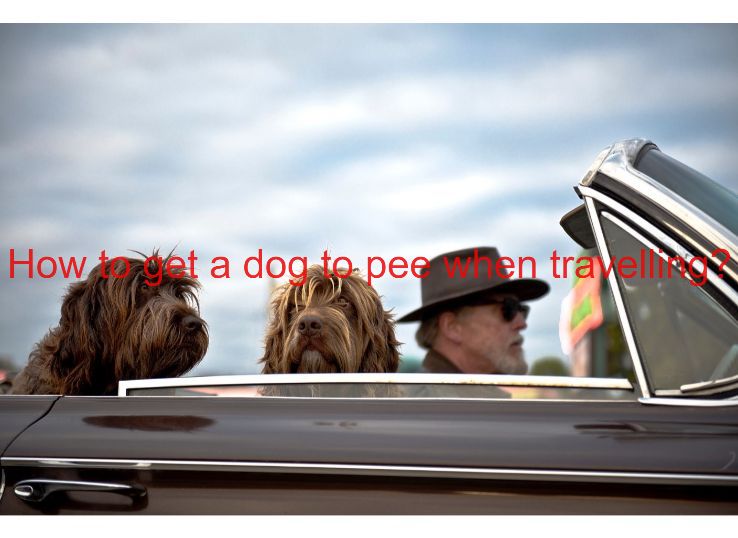 While traveling with a dog is fun, wonderful, and unforgettable, it can also be a challenge if the dog thinks that the nearest patch of grass that smells like home is the best place to relieve himself. There is a possibility that your dog will not urinate while traveling. In this article, we will teach you how to get a dog to pee when traveling.
We want dogs along for a long trips and to share journeys. Most dogs like a good car outing, with the breeze in their hair and tongue dangling carelessly. It's a blissful moment for your dog. However, there are a few who prefer the luxuries of home.
These dogs can be a bit difficult to wheedle into a car. They might shiver and hide, wanting it over soon; however, with some becoming used to and great memories, they'll shortly limber up to it. There are some things that you must remember once traveling with your dog; for example, pit stops. Once nature calls, it might be riskier for them to go to an unaccustomed place, and they won't always know what is required from them.
How to Get a Dog to Pee when Travelling? Top 5 Steps
One important aspect is getting your dog to pee while traveling. Check out our guide on how to get a dog to pee when traveling.
Plan properly
Make sure your dog is comfortable urinating on several surfaces, such as gravel, sand, rocks, and wood chips. In our experience, the best road trips begin when it's sunny outside, there's a slab of concrete nearby, and a cue word is used to start things off.
Figure out timing
Determine the most predictable times when your dog uses the bathroom. Wake up, play, and drink are three of the top pee motivators. Setting a schedule for your dog will help you anticipate when he/she needs to go outside since what goes in must come out. The key to understanding a dog's behavior is knowing when your pup needs to go potty.
Locating the right place
At the front desk, you can inquire about the location of relief areas on the premises of your destination. In conjunction with his urination duties, let your dog sniff and mark his territory, then command him to "Go. When your dog learns where he needs to urinate, reinforce the behavior by using the code word on upcoming walks.
Use portable toilets
Several dog toilet systems are now available that are eco-friendly and self-draining. This product serves both high-rise and upper-floor clients in addition to canine travelers by allowing dogs to relieve themselves without having to worry about carpet stains.
Pee Pads
If your dog needs to relieve himself on the plane or after the security checkpoint, then bring a pee pad with you. The dosage for your dog may vary depending on the breed, so always check your pills with your vet before administering them. Clean up after your dog when staying at a hotel or bed and breakfast. People with dogs and their owners are welcome back when they show good manners.
Frequently Asked Questions
When you're traveling with a dog, how do you use the bathroom?
If you need to use the restroom, visit a pet retailer. There are usually public restrooms at pet retailers.
What makes my dog refuse to go to the bathroom on a road trip?
It's okay if your pup doesn't poop. All of these factors can affect your pet's elimination habits, whether it is a change in routine, mild anxiety, or inactivity. Don't leave the car without your dog.
What is an appropriate amount of time for a dog to go without peeing?
A healthy adult dog can go over 8 – 10 hours without urinating; however, the amount of time they can go between urinating depends on their age, gender, weight, and overall health. A young and smaller dog will urinate more frequently than an older and larger one. This is not healthy for dogs, however.
Conclusion
It is certainly a good idea to go on a trip with your spouse, but it comes with some difficulties as well. You might find that your dog refuses to urinate while driving. To know the solution to this problem, check out our guide on how to get a dog to pee when traveling.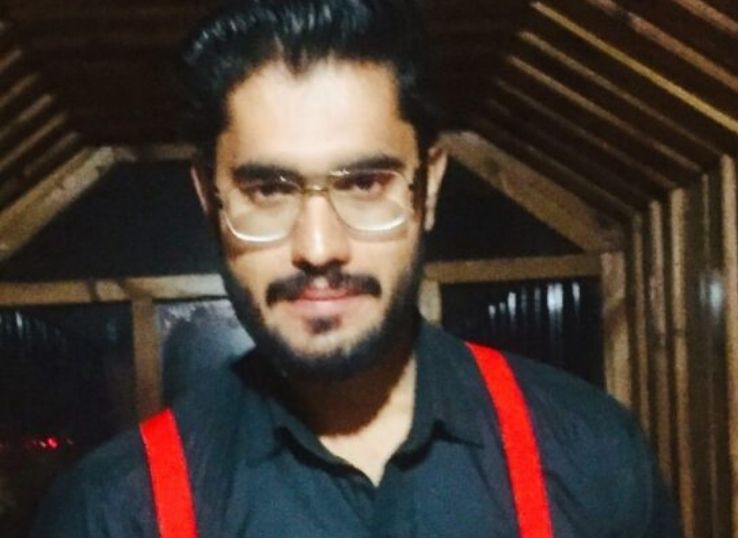 I am a veterinarian by profession and love to write about animals. You can find the most credible information here. In addition to that, I am a traveler and movie lover. You can contact me for any kind of information about animals.